Looking for that special place to get away for a quiet weekend. Pouakai Cabins is the place you are looking for. The Pouakai Cabins are only 20 minutes from New Plymouth located at the start of the Mangorei Track in Mt Taranaki National Park, nestled at the base of the sub-alpine Kamahi Forest.



The property is 530 meters above sea level. Relax and unwind in this private rural accommodation in either one of our lovely self-contained cabins.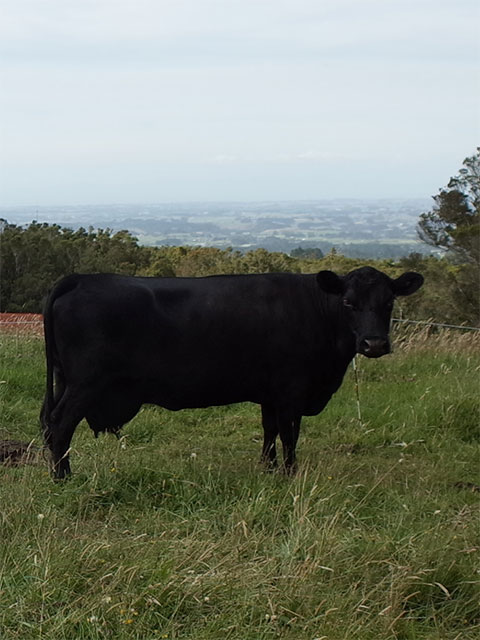 The property is a working farmlet that is self-sufficient. Beef cattle are run on the property including lowline breeds. Lowline are the perfect cattle for a smaller block where pasture thrives during summer but growth is brought to a screaming halt during winter when there can see up to four inches of snow and six metres of rain.

The small stature, stockiness and marbled meat of the Lowlines make them a perfect beef breed for smaller acreages lessening the risk of pasture damage.

There is also a large hot-house for all year round organic vegetables,  berry tunnel houses and an orchard with numerous fruit varieties and free ranging chooks.The property runs mainly on alternative power which is generated by  Solar panels. This enables the owners to run 'off grid' for much of the time.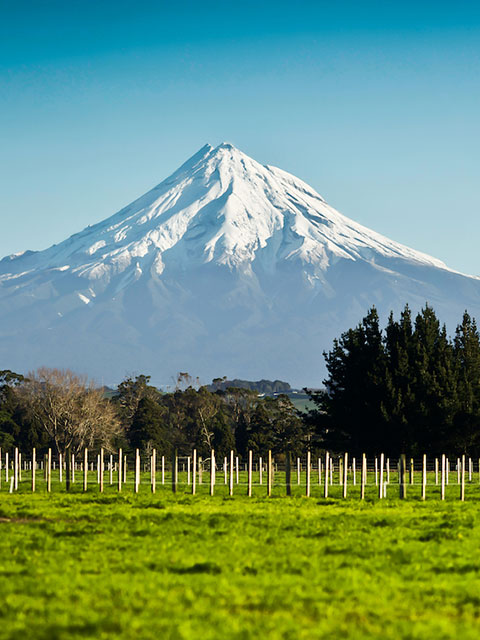 The property is still close enough to New Plymouth to be able to enjoy the many sites that New Plymouth and the surrounding areas have to offer. We are spoilt for choice with the tracks and walkways available, from easy strolls along the walkway to more challenging mountain tracks.

The Mangorei track is right at the gate for those that enjoy a short day tramp and within two hours you can be admiring the views from the Pouakai Hut or a little bit further up the track leads you to the tarns with the mirror lake.

There is an excellent golf course just 10 minutes down the road. (Clubs and carts are available at course if required).
New Plymouth offers some great cafes and restaurants and it is only a 20 minute drive to the centre of New Plymouth to find something suitable for most requirements.
There is a breakfast Hamper available with a choice of either
Bacon, eggs, hash browns, homemade bread, and butter  $30
Bircher Muesli, fruit, Yoghurt, homemade bread, and butter  $30
Or You can have "The Works"  for $45.00
Please order before arrival to ensure availability.
You have a choice of two self contained cabins